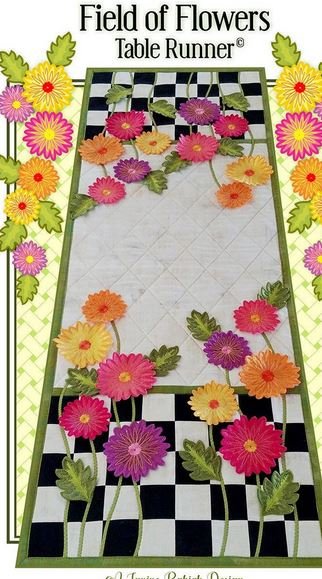 Due to Covid restrictions, we still will not be meeting as a large group. However, we will "Zoom" our meeting so we can all participate with discussions, demos and Show-n-Shares. A link will be provided prior to the class that you will click on the day of the class to join.
Now that the shop is closed on Sundays, we have decided to have our Hoop Dee Doo Club meetings on a Saturday only. (dates will come in another email) Meetings will be from 11:30-1:30. At this time, we will not be having our traditional luncheon. Masks will also be required until further notice for any in-person meetings.
We are going to continue with the monthly punch card instead of coupons for birthdays and project completion. You may pick your punch card up at the shop. (You will only be given one card for the year, make sure you keep it in a safe place). You will be able to use 1 punch per month and you must have your card with you at the time of purchase. Punch cards cannot be used on online orders. You have one birthday punch that can be used anytime. There will be no exceptions if you forget to use your card.
As in the past, you MUST sign up and pay for each monthly project by the first Saturday of every month to guarantee receiving that project. Usually, we do not have extras.